Marketing & Communications
With our extensive content, experience and knowledge, we are the right partner for everyone who is interested in Eindhoven and its region. Our marketing- and communication specialists advise and support the Municipality of Eindhoven and municipalities in the Eindhoven region on tourism, leisure and hospitality.
Advise & Support Eindhoven region
Based on the regional desire for a collective tourism approach, Eindhoven Marketing and Uit in Eindhoven started working together to put the regional tourist and recreational offer on display. By doing so, the existing and newly developed leisure offer will become more visible for a general and wide audience. Eindhoven247 supports regional municipalities by visualising their touristic, recreational and cultural hotspots from which point of view it tries to stimulate a collective cultural campaign.
Event Marketing
For years, Eindhoven has been successfully organising attractive and safe events. The public interest in Eindhoven events has not only increased regionally, but nationally and internationally as well. Eindhoven belongs to the top of The Netherlands and has the ambition to maintain and strengthen this image and position of most vibrant city of events by offering a well-balanced variety.
The hospitality team consists of marketing- and communication specialists who take care of the marketing and communication of several events in the city of Eindhoven. Advice and support takes place on conceptual, strategic and tactical level and this year our team supported, amongst others, the following events: Park Hilaria (production of Eindhoven247), GLOW Eindhoven (commissioned by the GLOW Foundation) and Eindhoven 1920-2020 (commissioned by the Municipality of Eindhoven).
Tourist Information Eindhoven
Tourist Information Eindhoven is the gateway to Eindhoven. Together with Eindhoven365, our team provides for the infopoint and the corresponding department Groupactivities in marketing and communication related aspects.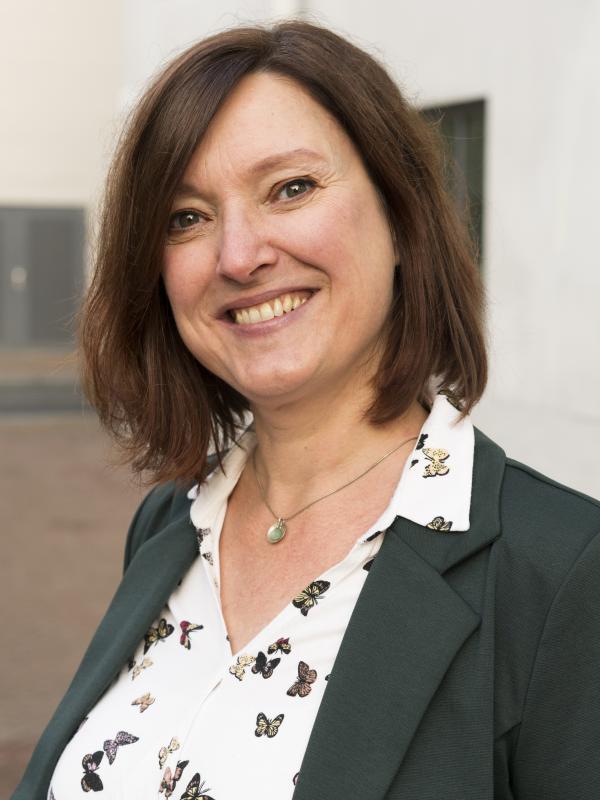 Silvia Verkroost
Senior Project Manager
Destination Marketing Region
Silvia Verkroost
Senior Project Manager
Destination Marketing Region
Claudia Hermans
Project Manager
Destination Marketing Region
T. 040 707 40 57
M. 06 52 71 21 64
Claudia Hermans
Project Manager
Destination Marketing Region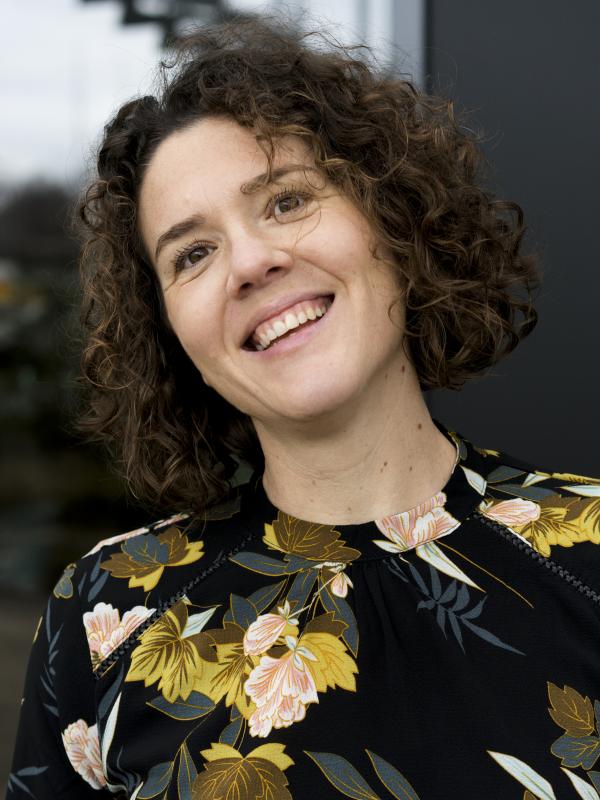 Emmeke Fleuren
Project Support
Destination Marketing Region
Emmeke Fleuren
Project Support
Destination Marketing Region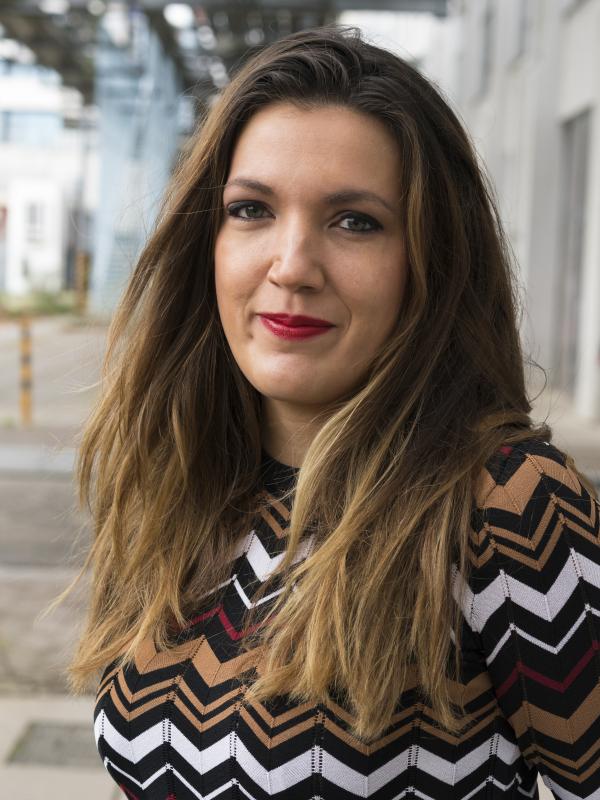 Laura Bijster
Project Support
T. 040 707 40 40
M. 06 16 03 20 59
Laura Bijster
Project Support
Britt Verhagen
Communications
Britt Verhagen
Communications