Marketing & Hospitality
City hospitality has our highest priority. With the huge amount of content, experience and knowledge at our disposal, we have all the information a person, interested in Eindhoven, might need. Eindhoven247 offers a number of options for supporting and guiding you in our city.
Tourist Information Eindhoven
Start your visit at Tourist Information Eindhoven, the gateway to the city in Eindhoven style. Did you know companies and institutions can obtain a wide variety of programmes for groups of 10 or more people here as well?
Event Marketing
The hospitality team consists of marketing- and communication specialists who take care of the marketing and communication of city hospitality projects and several events in the city of Eindhoven. We create concepts and develop and execute marketing plans. This year, we will market the following events: Park Hilaria (production of Eindhoven247), GLOW Eindhoven (commissioned by the GLOW Foundation) and Fijne Feestdagen (commissioned by BIZ).
Hospitality
Additional to the range of museums, restaurants and cafes, shops, events and amenities, people-oriented and meaningful interactions have become increasingly important in our city centres. Subjects that touch the heart, genuine attention and a personal approach define how a person looks back on his or her visit. The richer and more pleasant the experience, the longer and more positive its memory. It incites the visitor to return to the city and stay there longer and it is city hospitality which is a crucial factor.
More and more Eindhoven entrepreneurs and organisations are convinced that, in the near future, city hospitality is going to be the decisive factor in the experience and appreciation of visitors and residents. Together, we invest in carrying out Eindhoven hospitality as well as the pride of our city. This project, called 'Gastvrije Binnenstad', is a cooperation of Eindhoven247 and Stad&Co in which Eindhoven247 takes care of the project coordination as well.
Eindhoven Free WiFi
In order to serve a variety of target groups, we have launched 365 days of Free WiFi in the city centre. This will enable visitors to quickly check their email, update social media, communicate online or consult a map. This is one of the many ideas that make the city a vibrant and lively place. Hospitality Eindhoven-style!
Conferences
For the international promotion and acquisition of multi-day conferences, we have a covenant with Convention Bureau Brabant: the marketing and promotion organization for the province of Brabant in the field of business meetings.
They assist you in finding an unique location for your meeting, invite tenders for you and arrange site visits so that the orientation process proceeds simple and efficient.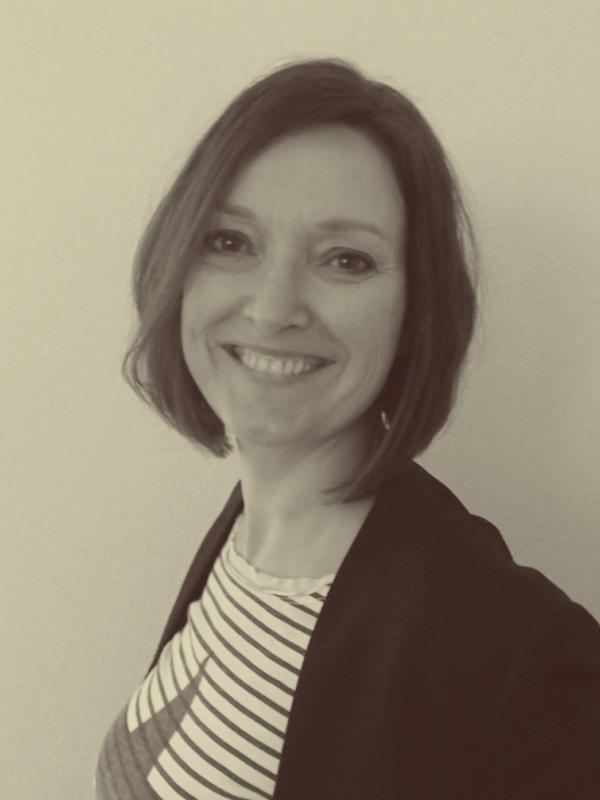 Silvia Verkroost
Project Manager
Silvia Verkroost
Project Manager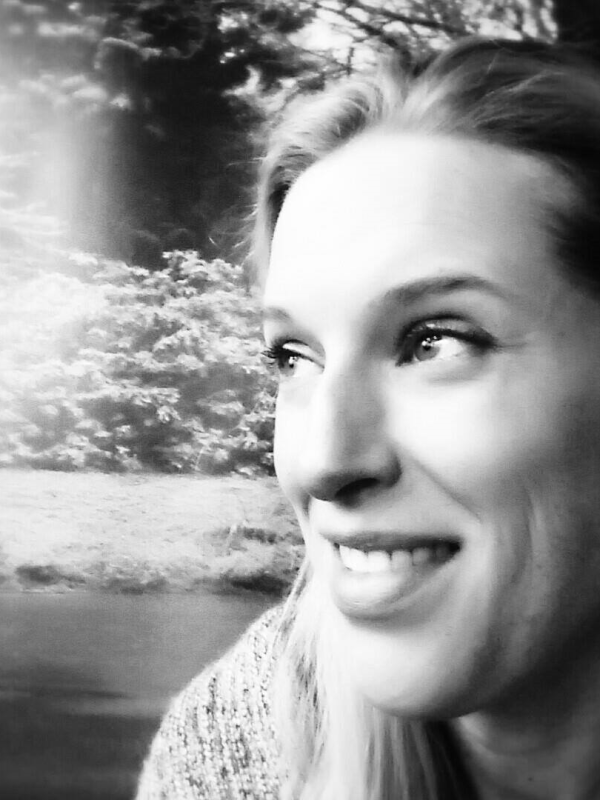 Claudia Hermans
Project Manager
Claudia Hermans
Project Manager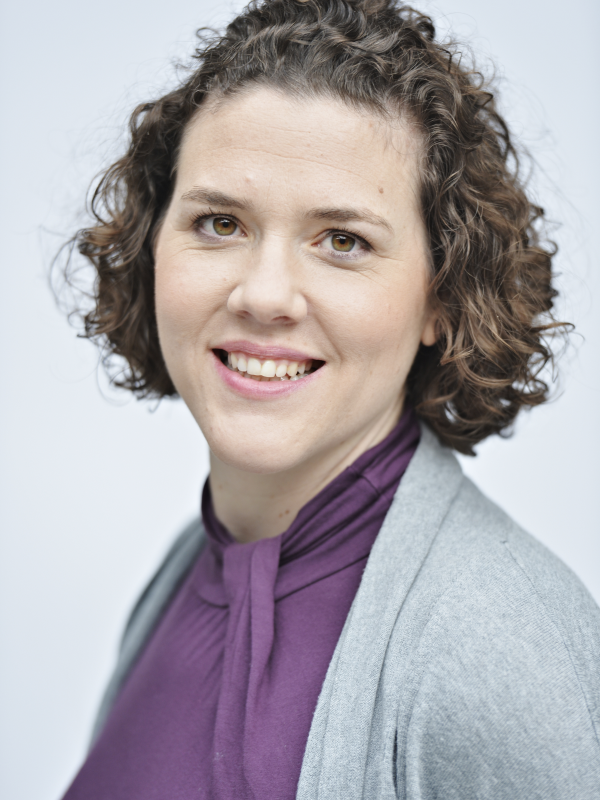 Emmeke Fleuren
Tourism, Leisure & Hospitality
Emmeke Fleuren
Tourism, Leisure & Hospitality