Would you like to join our navigator team?
Every Saturday, you can spot an enthusiastic team of navigators in the shopping streets of the city of Eindhoven. Do you consider Hospitality as part of your DNA and are you willing to help out visitors of Eindhoven during weekends and events?
Come and join our Navigator team!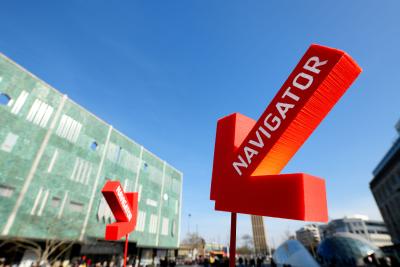 Why?
Because we belve that it's very import to create a welcoming city centre. After you have taken part in a hospitality course, you are ready to start as a Navigator. You willl contribute to a city centre where everybody feels welcome and enjoys spending time. In short, a Navigator shares her passion and knowledge of the city of Eindhoven!
What do we ask of you?
you like to interact with people and point them towards hotspots and other interesting locations that define our city
Hospitality is part of your DNA
you are willing to work during weekends, holidays and events


Does this fit your profile?

Let us know and fill out the application form!