Aquisition International Sports Events
Eindhoven247 is proactively engaged in the acquisition of international, large-scale sporting events. Sporting events inspire others to exercise and sport more.
The International sports events acquirer maintains national and international contacts with sports associations, federations and initiators in the sports events industry. In addition, the recruiter supports BID projects and advisory plans, in coordination with NOC-NSF, the province of Noord-Brabant (BrabantSport) and the B-5 municipalities of Breda, Helmond, Eindhoven, 's-Hertogenbosch and Tilburg.
All these activities take place in close cooperation with the Eindhoven Sports Department and are in line with the Sport and Exercise vision 2021-2025.
Sports and exercise vision 2021-2025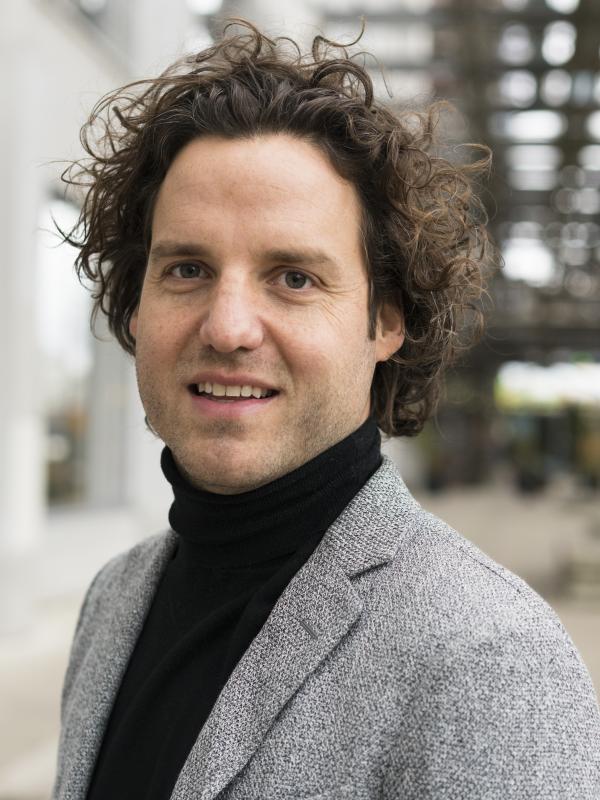 Robert v.d. Hoogenband
Acquisition Int. Sports Events
Robert v.d. Hoogenband
Acquisition Int. Sports Events