Groupactivities Eindhoven
Eindhoven worth while visiting? Most definitely! Eindhoven offers tons of options for a day out with a group.
Digital tours supported by city guide
Within the new measures for tackling the coronavirus, we are not able to provide walking/guided tours until further notice. We currently focus on the development and execution of digital tours. The online presentation will be supported by one of our enthusiastic city guides. Would you like to know what we can do for you in times of limited possibilities? Feel free to contact us!
Discover Eindhoven
Eindhoven is bursting with energy! Its rich industrial past, remarkable architecture, creative entrepreneurship, and unique events like the light art festival GLOW Eindhoven and Dutch Design Week make Eindhoven a city to remember. Discover the diversity of this modern, but at the same time, historical city with an enthusiastic and experienced city guide. Tours last about 90 minutes, depending on what you choose.
Custom-Made
Besides our standard group activities, we love to put together a group activity custom-made for you. Our extensive network allows us to take you to places you have never been before. Are you new in town or do you feel like you have seen it all? Let us surprise you.
Overview of Groupactivities Eindhoven
Groupactivities Eindhoven
groepen@eindhoven247.nl
+31 (0)40 2979115
Tourist Information Eindhoven
Stationsplein 23-02
5611 AC Eindhoven
Opening hours
Monday to Saturday 10h - 17h
Sunday 11h - 15h
Contact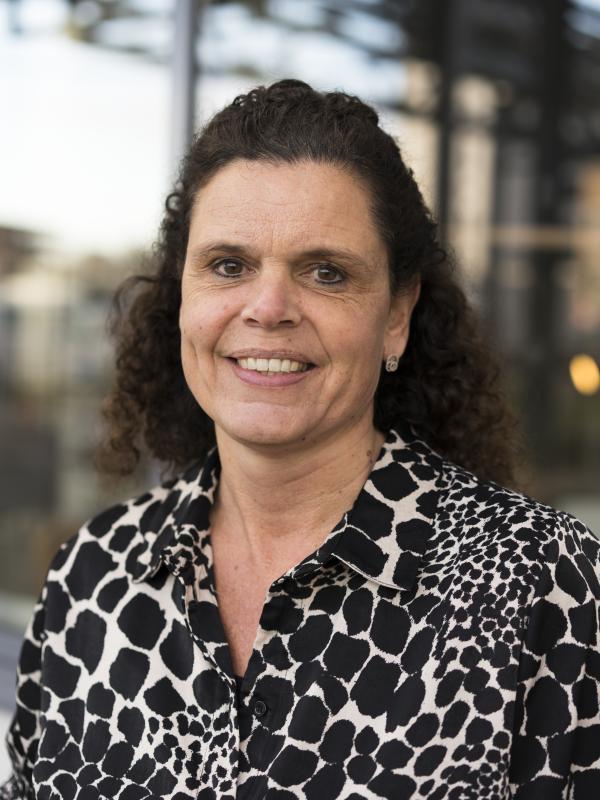 Marie-Hélène Duisters
Advice & Reservations
Marie-Hélène Duisters
Advice & Reservations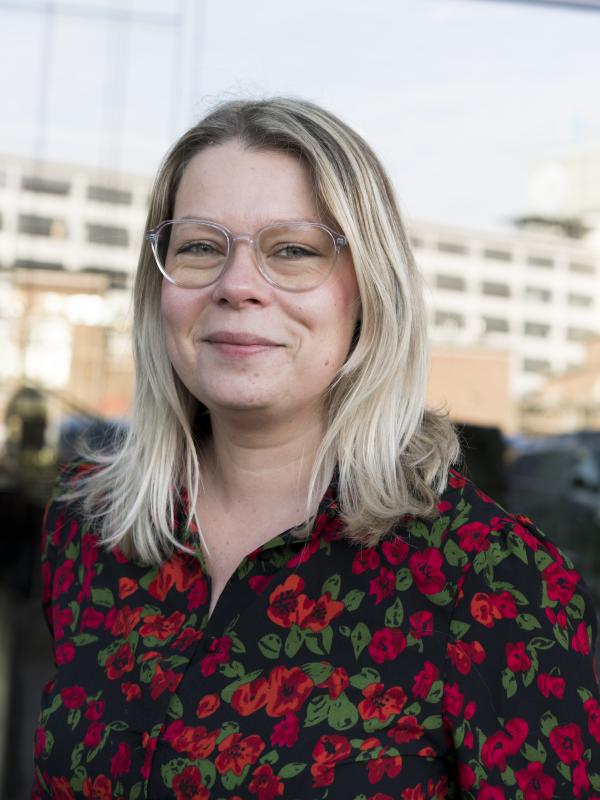 Nelleke van Doorn
Advice & Reservations
T. 040 7074044
M. 06 52 07 43 43
Nelleke van Doorn
Advice & Reservations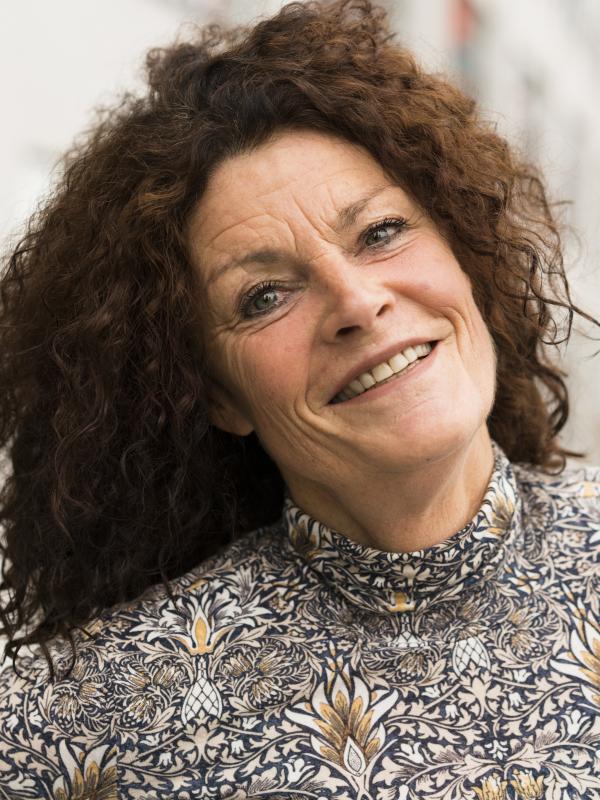 Irene Fuchs
Sales & City Guide
T. 040 707 40 59
M. 06 41 78 87 93
Irene Fuchs
Sales & City Guide