Groupactivities Eindhoven
Would you like to discover our city or an event with a group? Are you interested in the support and guidance by a professional guide? Visit Tourist Information Eindhoven and let us inform you about our group activities. The various themes will help you find a group activity that suits you.
Especially for you
We will definitely surprise you with our wide range of group activities. Our city walks will change your view on the city centre. If you choose to enjoy a city tour by bus, you can combine areas like Strijp-S with High Tech Campus Eindhoven or our University area.
Custom-Made
Besides our standard group activities, we love to put together a group activity custom-made for you. Our extensive network allows us to take you to places you have never been before. Are you new in town or do you feel like you have seen it all? Let us surprise you.
Overview of Groupactivities Eindhoven
Groupactivities Eindhoven
groepen@eindhoven247.nl
+31 (0)40 2979115
Tourist Information Eindhoven
Stationsplein 23-02
5611 AC Eindhoven
Opening hours
Monday to Saturday 10h - 17h
Sunday 11h - 15h
Contact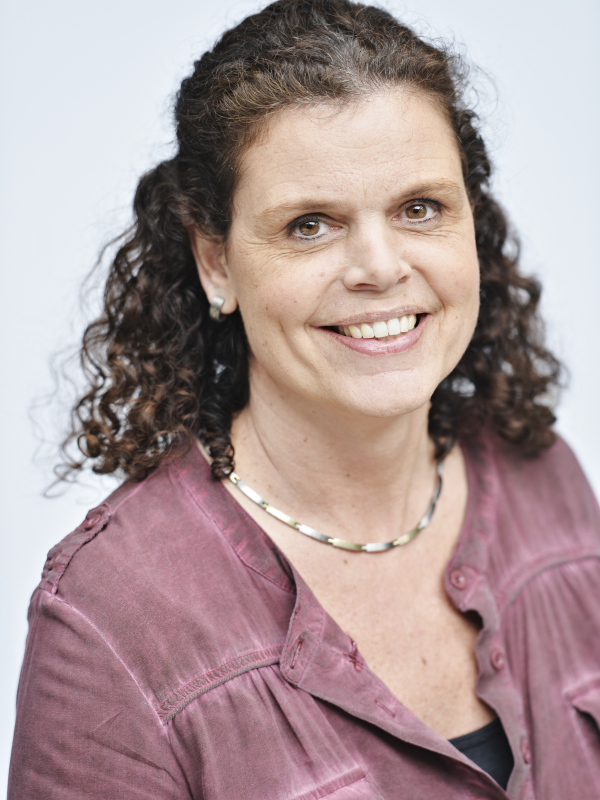 Marie-Hélène Duisters
Reservations
Marie-Hélène Duisters
Reservations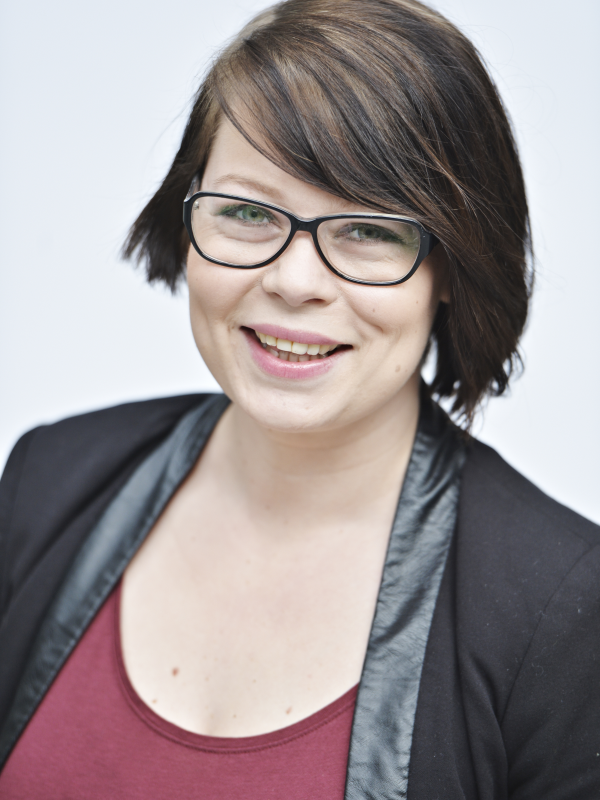 Nelleke van Doorn
Reservations
Nelleke van Doorn
Reservations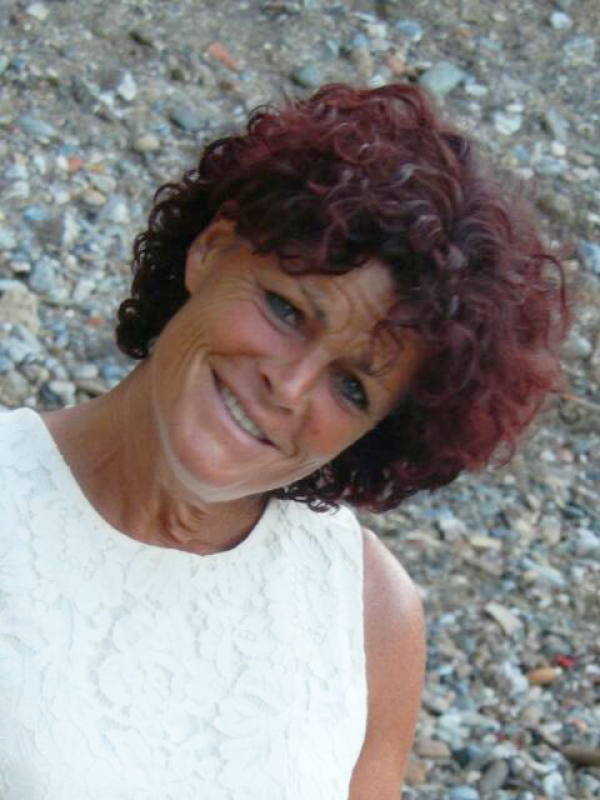 T. 040 707 40 59
M. 06 41 78 87 93