Events
For years, Eindhoven has been succesfully organising atmospheric and safe events that attract a lot of people. The public interest in Eindhoven events is increasing in our region but also national and international. Eindhoven belongs at the top and has set the ambition to maintain and strengthen her image and position as a vibrant event city by offering a balanced variety of events.
Appealing event programming
Projects & Events puts together a coherent variety of events that is accessible to the public and has a solid diversification in target groups, themes, time and areas. We do this by putting together an event calendar and asses all event-related plans and initiatives.
Point of contact
Eindhoven247 is the assigned portal when it comes to city events. We are responsible for composing the event calendar en assisting event organisors with licence applications.
Event Calendar
Every fall, Eindhoven247 composes the event calendar. Then it is presented for adoption to the Municipailty of Eindhoven. All events for the upcoming year should be registered no later than October 1st. If you would like to apply for the calendar, please fill out the attached form.
Subsidy application Eindhoven events
Rules have been set to apply for a subsidy. You can read these rules here. Would you like to apply for financial support? Please fill out the application form financial support.
Event licences
Events which take place in a public space or empty building require a licence provided by the Municipality of Eindhoven. Additional information on this process can be read here.
Questions
Feel free to send any questions you have to: info@eindhoven247.nl
Contact?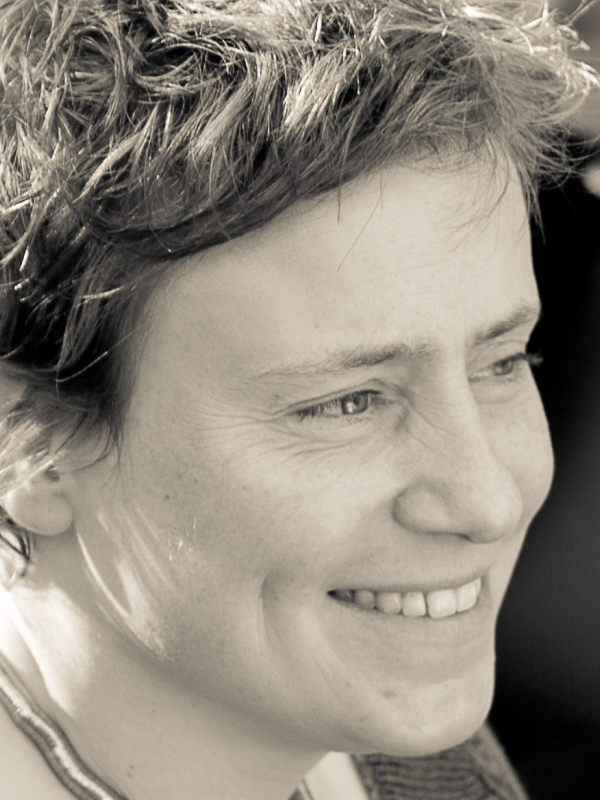 Marieke Berkvens
Project Manager
Marieke Berkvens
Project Manager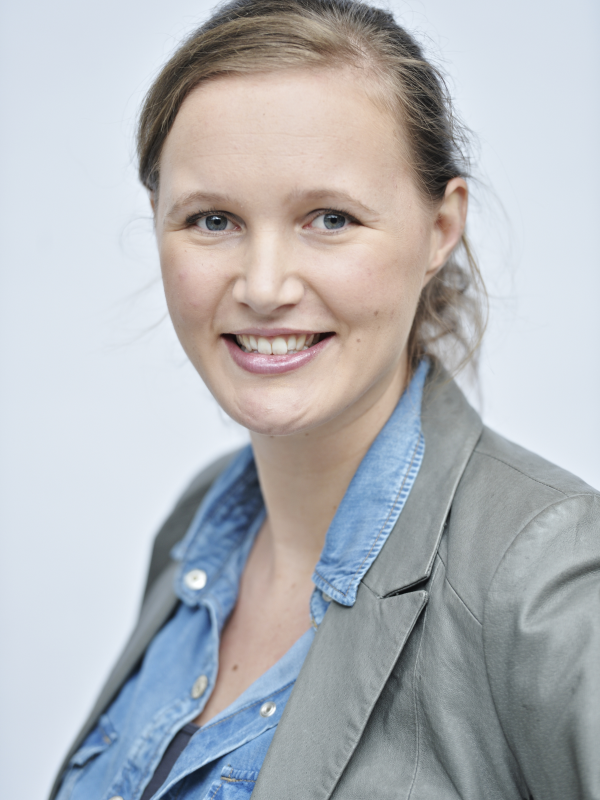 Mariola Scheepstra
Project Manager
Mariola Scheepstra
Project Manager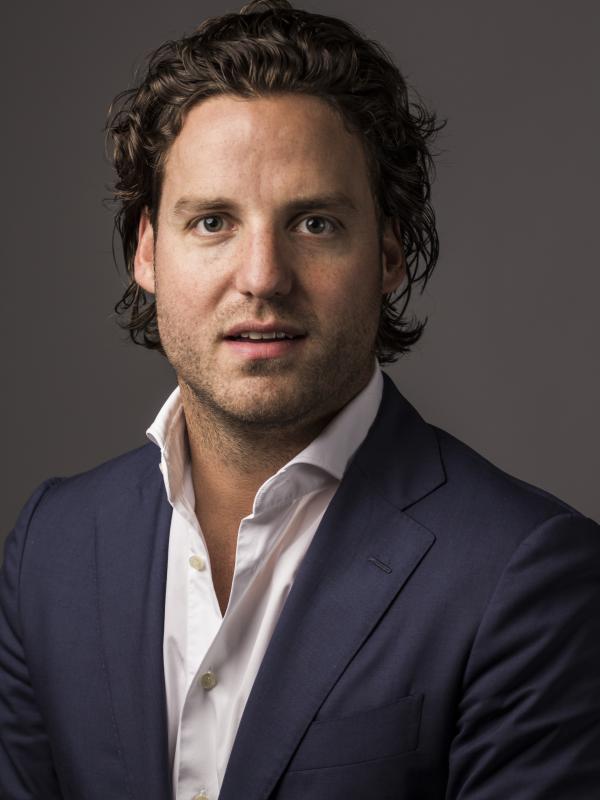 Robert van den Hoogenband
Acquisitie International Sports Events
Robert van den Hoogenband
Acquisitie International Sports Events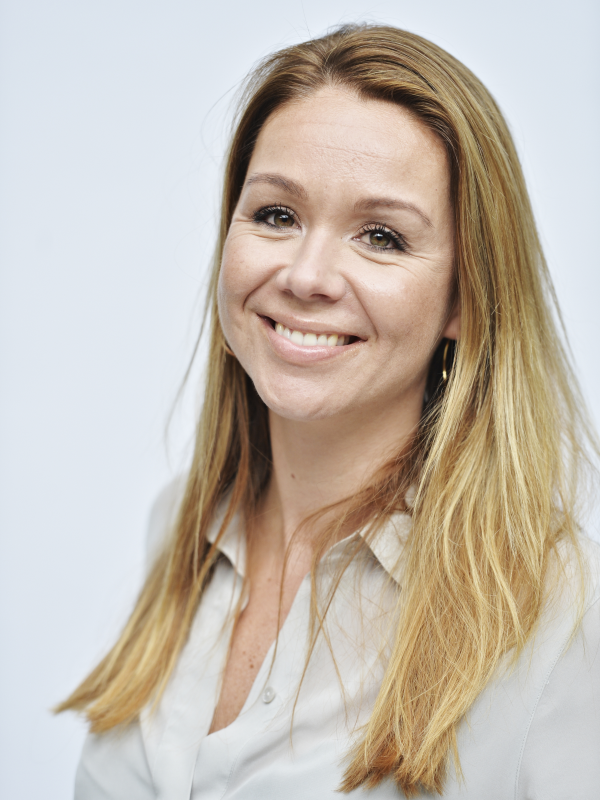 Suzanne Maas
Project Manager
Suzanne Maas
Project Manager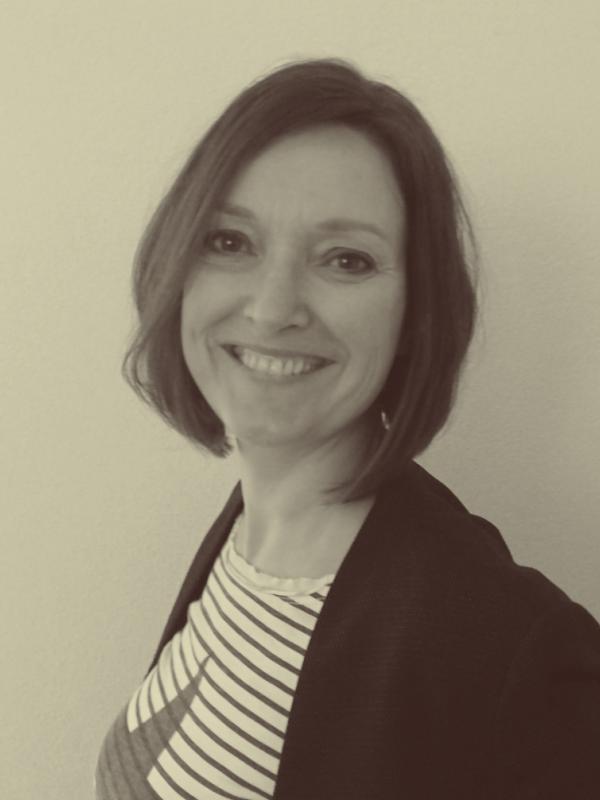 Silvia Verkroost
Project Manager
Silvia Verkroost
Project Manager